What are
Cookies?
Cookies are text files with small pieces of data — that are used to identify your computer as you use a computer network. Specific cookies known as HTTP cookies are used to identify specific users and improve your web browsing experience. Data stored in a cookie is created by the server upon your connection. This data is labeled with an ID unique to you and your computer. When the cookie is exchanged between your computer and the network server, the server reads the ID and knows what information to specifically serve to you.

Why we use cookies?
Our website uses cookies to collect user data who visits our website. To serve you faster, better, more secure, and for your privacy.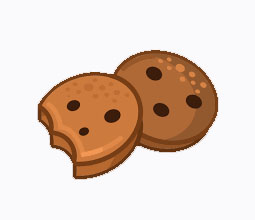 We use cookie for
Necessary Cookies - To make our website responds basic funtions and more secure.
คุกกี้เก็บข้อมูลการใช้งาน (Analytic Cookies) - To collect user data usage on our website
คุกกี้ฟังก์ชันการทำงาน (Functional Cookies) - To collect the change of function on our website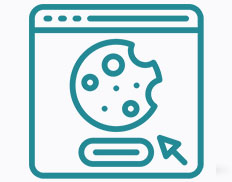 Third-Party Cookies
Our website enables third-party cookies such as Google, Youtube, Facebook to analyze and increase usage performance. For us, to fully understand user requirements and to reconstruct our website in the future.

To change cookies usage
You can decline cookies usage from our banner when you first visit on our website. If you have any concerns, please don't hesitate to contact us.