We care about
our customers
When you want to buy new product which has high value, DAS Inter Group will help you saving money and time. Generally, Thai customers always face many problems when searching for air conditioning information on the internet. First, they spend several hours in searching information and finally they need to pay more than what they get. Another problem is they need to check many websites for comparing installation prices, delivery date, etc. and they are not certain which website or company could provide standard service and be reliable.

Aircon
We distribute Air Con with the latest warranty for up to 10 years and guaranteed long-term installation for up to 1 year after-sales service.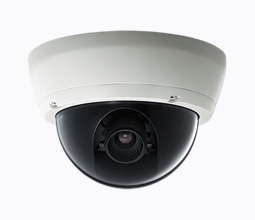 Security
We distribute CCTV with the latest warranty for up to 5 years and guaranteed long-term installation for up to 1 year after-sales service.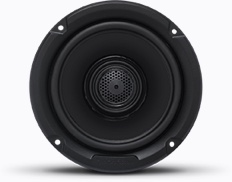 Visual & Sound System
We distribute Sound System for any kind of space type. We design the system for you and make the solution possible.

Phone System
Connecting inside and outside of your company is important. You can add more value to your company just only an automatic PABX system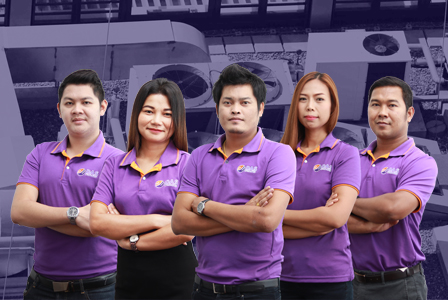 Our Dedicated
Team
Our team has the same goal in providing the best products and solution which best fit with your requirements.
This is the values that make our company become the better service provider, excellent co-workers and teamwork which means our cooperation, leadership, excellence, agility, respectfulness and responsibility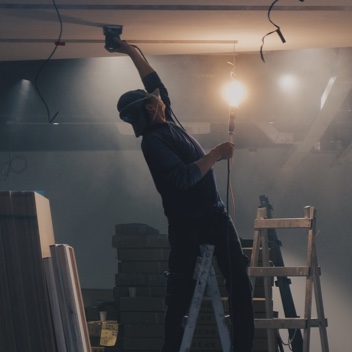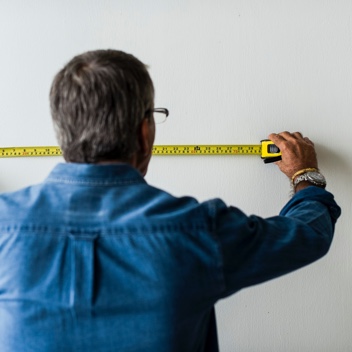 15+ Years
Experience
DAS Inter Group could solve all the above problems. You will get the best price included installation fee from different brands shown on our quotation without any hidden cost. Our business partners certified DAS Inter Group and offer technical service warranty to ensure that the excellent service is provided for our customers.
Free consulting for a whole system
We are always here to support and answer all your questions. Feel free to contact us at any time.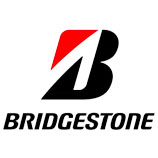 "DAS Inter Group is very professional. They strictly follow our safety rules and have a great quality of installation."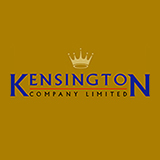 "Thank you for the help today. All good. You are very professional ! Service with a smile ! We appreciate your company's help."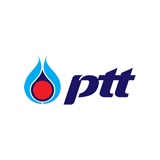 "Sales representative is great. The technician team did a great work and clean the site after work."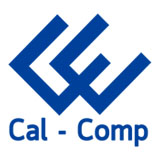 "The installtion is perfect. Everything goes along with the company policy. More than 400 cameras were installed. Great advice since beginning to present."